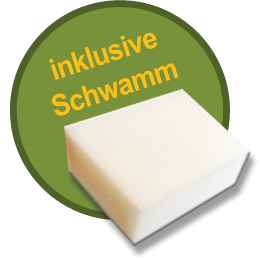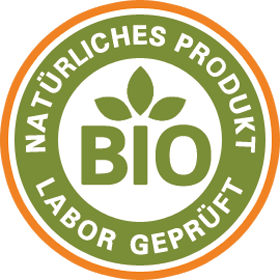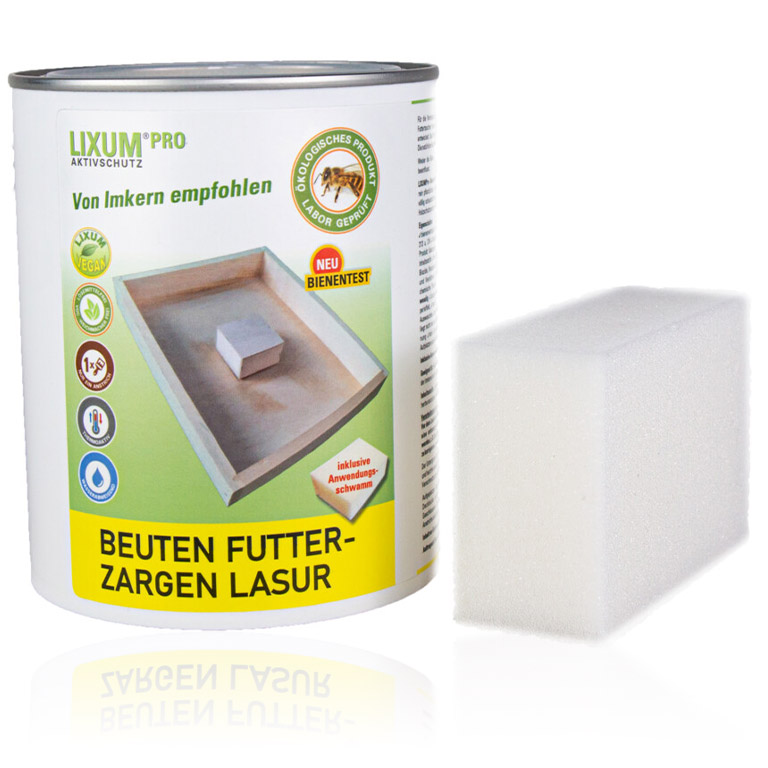 Beehive Lining Frame Sealant
The natural wood protection against weather influences.
---
ab 15,95 €
incl. 19% VAT. excl. Shipping costs
---
Available container sizes
1800 ml
30 Beehive Frames
sealant colors
uncolored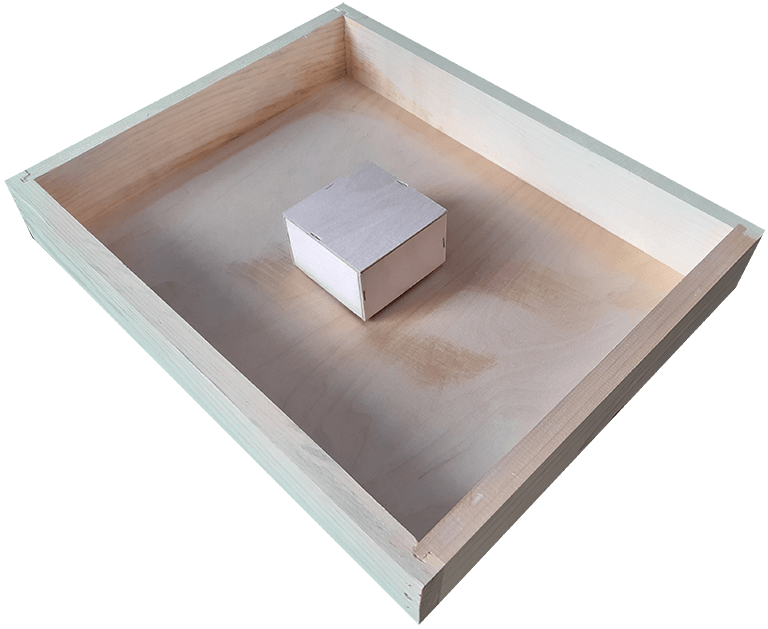 LIXUM Pro – Beehive Frame Sealant
The eco-friendly and completely biological LIXUM Pro – Beehive Frame Sealant has been recommended by beekeepers for use in sealing the wood lining frame, pocket, and floor components commonly found in beehives.
We have developed the Beehive Frame Sealant to optimally protect and care for your beehive while ensuring the natural structure of the wood materials is healthily maintained.
Neither the bee nor its behavior will be affected when using this sealant.
Depending on your needs, we offer the Beehive Frame Sealant for 2, 3, 5, 10 or 30 lining frames / lining pockets (DNB) in a quantity-matched guarantee.
LIXUM Pro – Beehive Frame Sealant
LIXUM Pro – Beehive Frame Sealant is a completely vegan, pollutant-free, odorless, and colorless wood coating, made from purely natural, high-quality active ingredients; contains no synthetic chemicals and is free of pesticides, insecticides, fungicides, biocides, virucides, etc.  This sealant offers your wood surfaces long-lasting and sustainable protection against various weather effects while retaining its natural structure.
Disadvantages of Conventional Paints
Due to the sensitivity of components found within wood beehives (lining frames, lining pockets, and floors) conventional wood protection lacquers or solvent-based sealants are not recommended.  These conventional products contain chemical and sometimes poisonous ingredients which, in addition to the odor pollution, can be harmful during application and often require users to wear protective equipment.
In addition, it is important to consider the possible side-effects if these chemicals are released into the environment via the wood.  Over time the chemicals can leach into the bees' food sources or honey, negatively impacting their behavior and even affecting the human workers.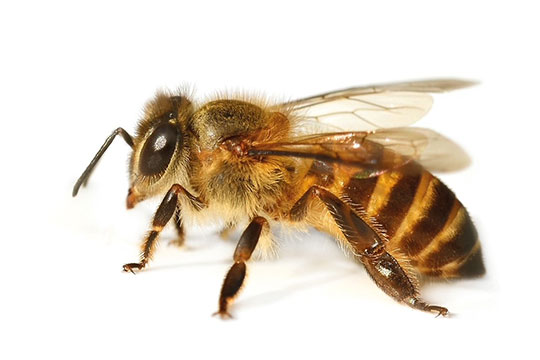 Before application, the lining frame / lining pocket should be carefully checked for proper construction.  If found, gaps between the floor and the side panels must be corrected and closed to ensure the full protection of this sealant.
Apply the sealant generously in joints and crevices.
1 coat is all you need!
With LIXUM Pro – Beehive Frame Sealant 1 product and 1 coat is all you need!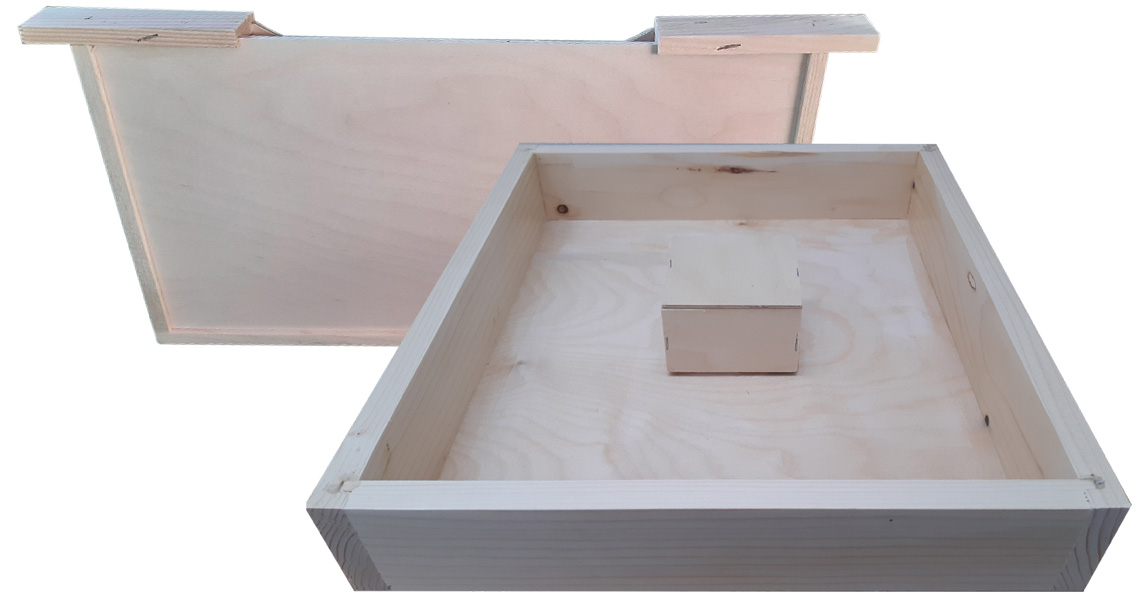 1 coat is all you need!
With LIXUM Pro – Beehive Frame Sealant 1 product and 1 coat is all you need!
LIXUM in price comparison
---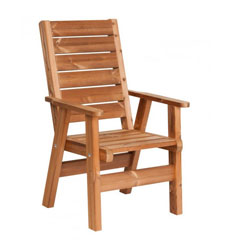 m²
How many m² would you like to paint?
Illustrations and prices may differ.
conventional branded product
* with 3 recommended coats
---
LIXUM PRO Beehive Lining Frame Sealant
12,90 Euro