product range
Suitable for:
Garden furniture, wood paneling, screens, wooden decks

 

and much more

new untreated wood – old weathered wood.
Consumption:
Approx. 30 ml / sqm, depending on the surface and planed wood, with rough sawn wood, brush application or low temperatures, the consumption can vary.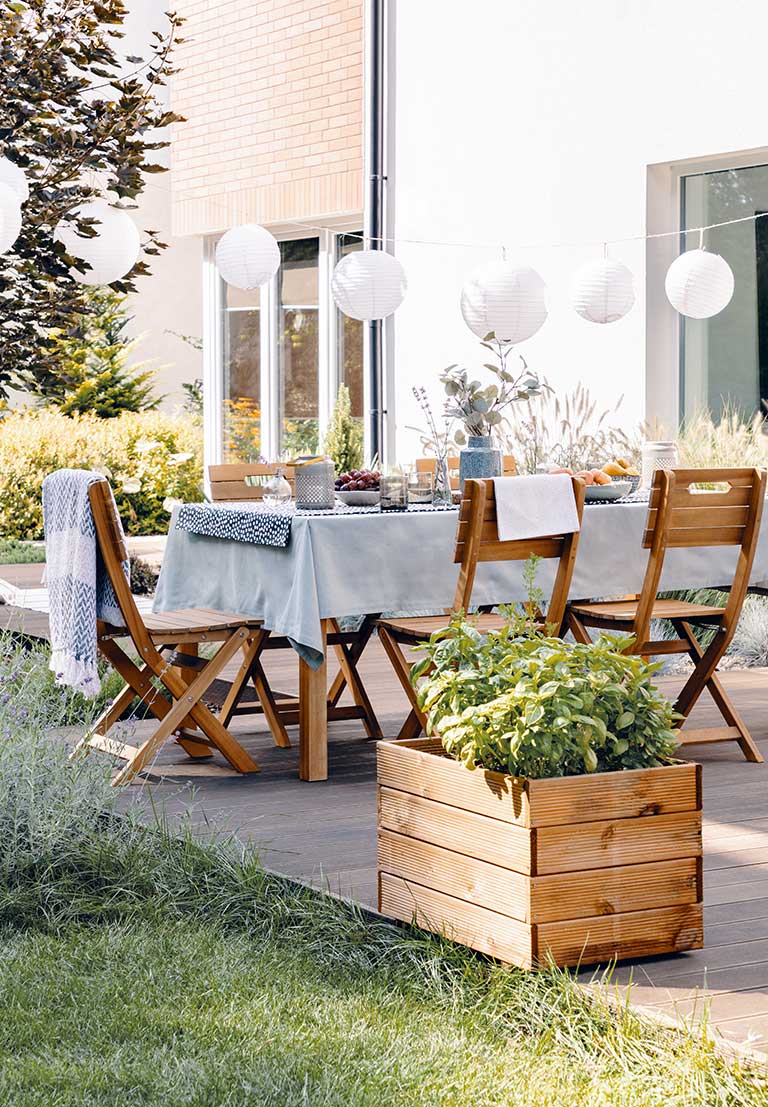 LIXUM – Universal Tropical Wood Protection
After intensive research we have developed LIXUM – Universal Tropical Wood Protection.  It is a weather resistant wood sealant which specializes in protecting tropical wood, including teak, bangkirai, meranti, mahogany, balsa, rosewood, bongossi and wengé wood.
This is the NEW generation:  Purely natural, vegan, eco-friendly and pollutant-free all-weather wood sealants inspired by future-focused concepts and ideas, unique in a worldwide market.
Conventional care products (Oil varnishes and basic oil-based sealants) commonly used for tropical wood offer little resistance to various weather effects such as moisture, rain, even potential fungal growths. These sealants and varnishes wash out over time and offer neither long-lasting protection nor adequate care. Annual renovation painting and constant re-application becomes unavoidable with these products.  In addition, unpleasant and often harmful odors arise when using some conventional solvent-based care products.
Purely natural, vegan, and organic (laboratory tested)
No chemical-synthetic ingredients
Free of pesticides (insecticides, fungicides, biocides, virucides, etc.)
Solvent and VOC-free, made without plasticizers and thinners
No protection against blue stain and chemical dryer
Odorless
Only 1 coat is needed for full spectrum protection
Integrated UV protection
Revitalizes wood materials
Protects and maintains the natural wood structure
Semi-gloss surface
Long-term protection
Water-repellent beading effect
Highly thermoactive
Will not wash out
Dripless for problem-free overhead work
Penetrates deep into the wood for greater protection
Protects against dehydration and deprives molds and lichens of their food sources
Prevents shrinkage and swelling of the wood
Sealant will not crack or tear
The species-specific pore arrangement of tropical hardwoods creates a wide diversity amongst the trees found in tropical climates. The high density of these species creates the characteristic hardiness for which tropical hardwood is known and valued. Additionally, the unique color and grain patterns make tropical hardwoods very appealing for use in construction projects.
While most temperate climate hardwoods are identified by their clearly defined growth rings, often times tropical hardwoods lack these discernable growth patterns.  This evident difference results from the contrast in the climates of tropical latitudes (consistent year-round weather) and temperate latitudes (seasonally-diverse).
Tropical woods include: Meranti, Mahogany, Teak, Balsa, Rosewood, Bangkirai, Bongossi, and Wenge
Only 1 coat is necessary!
Very economical, no pretreatment with another product necessary!
Universal Tropical Wood Protection 1 product and 1 coat is all you need!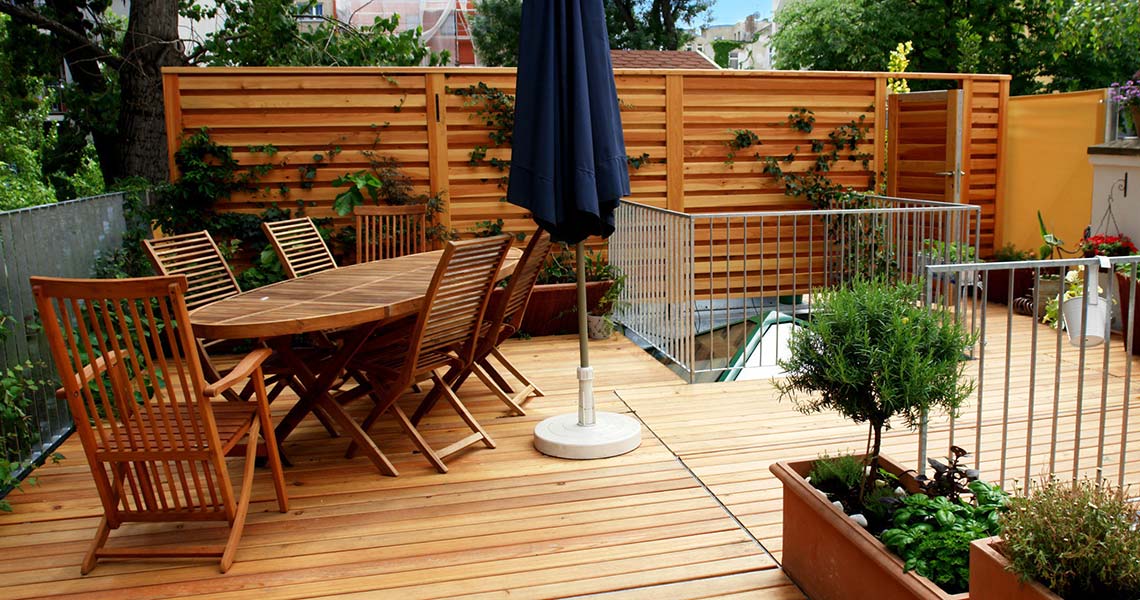 Only 1 coat is necessary!
Very economical, no pretreatment with another product necessary!
Universal Tropical Wood Protection 1 product and 1 coat is all you need!
LIXUM in price comparison
---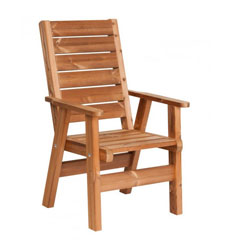 m²
How many m² would you like to paint?
Illustrations and prices may differ.
conventional branded product
* with 3 recommended coats
---
LIXUM Tropical Wood Sealant
12,90 Euro

LIXUM biological Wood Sealant
Tips and tricks for painting indoor and outdoor surfaces.